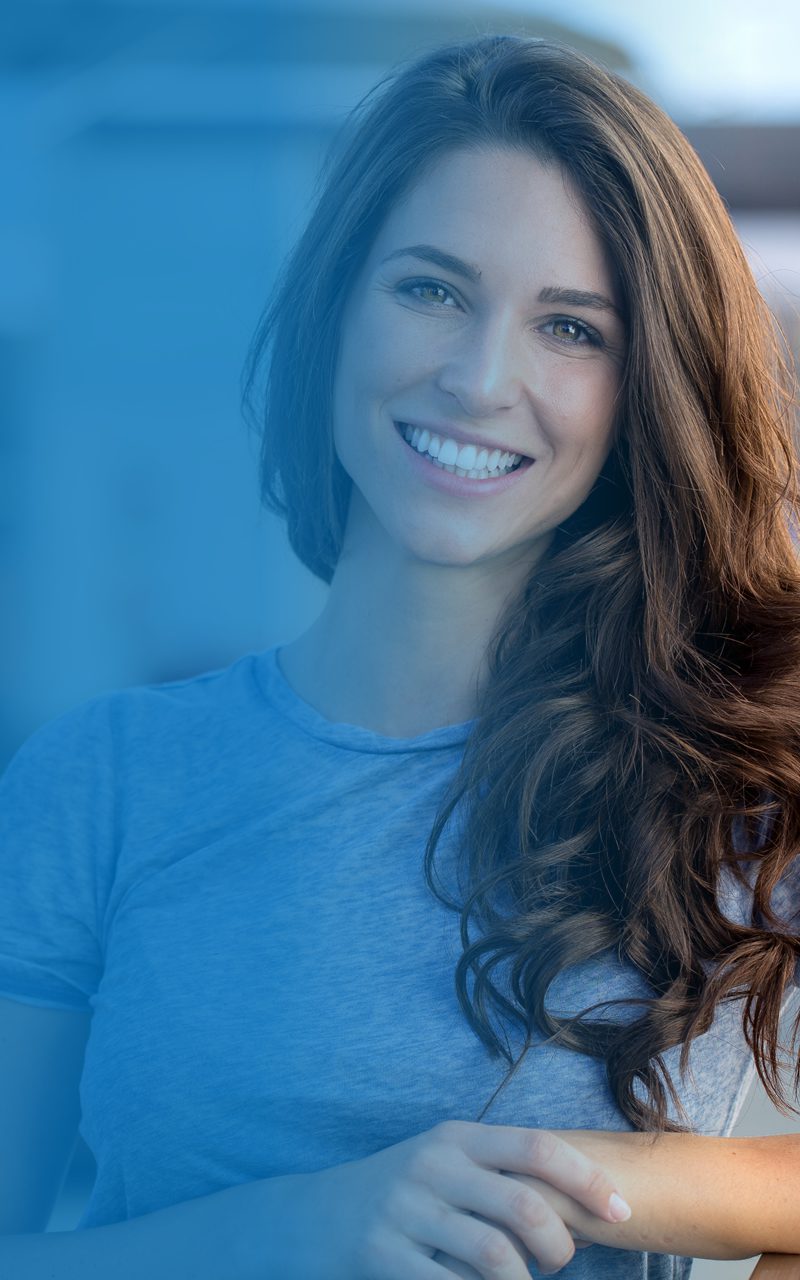 $3500
INVISALIGN
(FINANCING AVAILABLE)
What if you could get the straight, beautiful teeth you've always wanted and no one even knew you were undergoing treatment? Well now, you can with the help of Invisalign®️ from Smile Design Dental. Invisalign®️ is a proven technology that helps straighten teeth - invisibly! This is a great alternative to conventional metal braces and in some cases can offer shorter treatment times than other methods, as well.

For a limited-time, Smile Design Dental is offering you the amazing Invisalign®️ technology for just $3500! This is the perfect time to get the straight teeth you've always wanted and do it in an affordable way and financing is available to those that qualify!

To get started on your journey to a straighter, more beautiful smile, simply call our office today to schedule your Invisalign®️ consultation - our friendly office staff is standing by.
*New Patients Only
Call Now: (310) 499-2549