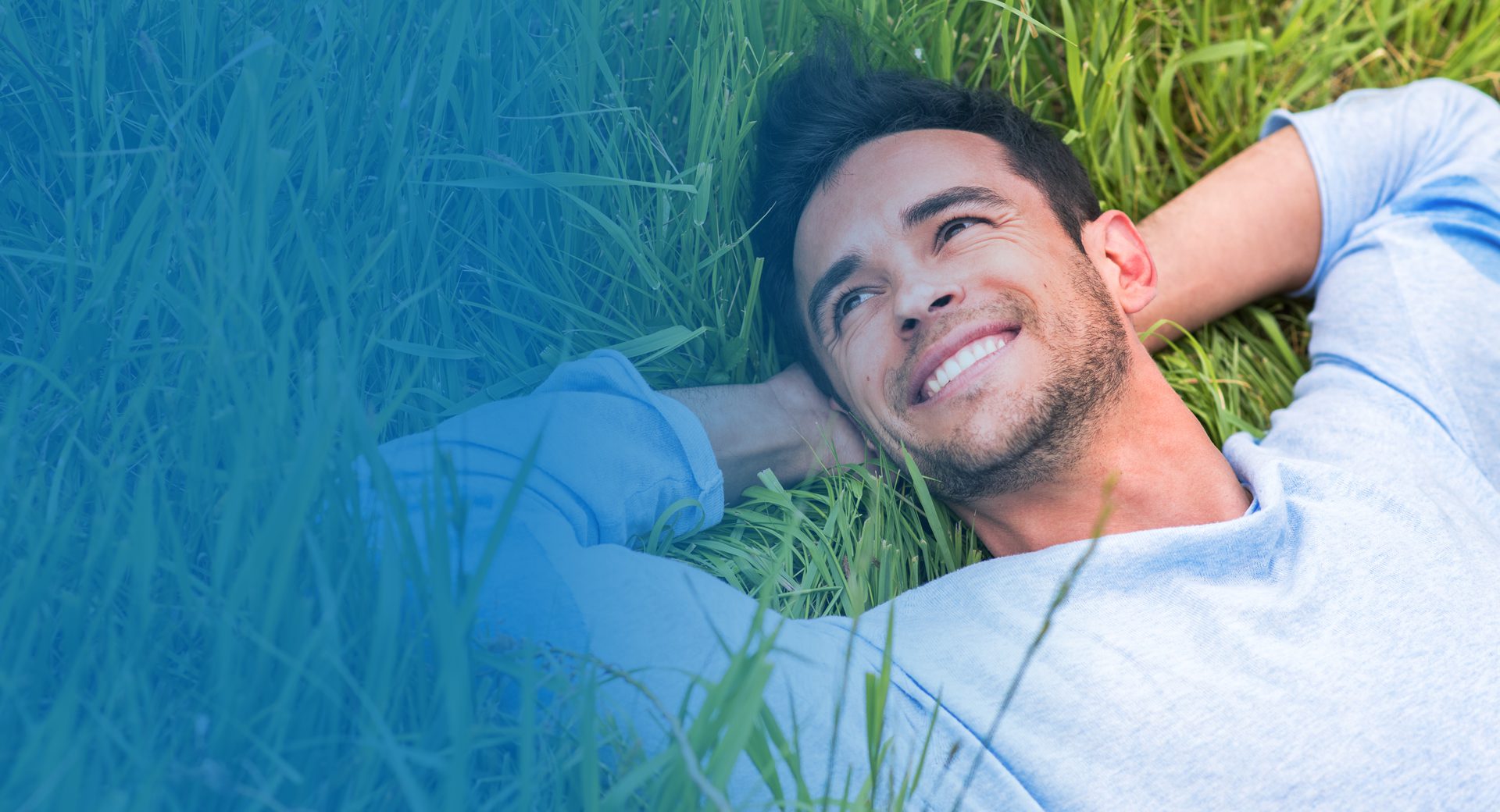 FREE
DENTAL IMPLANT
CONSULTATION
*
Have you been been avoiding smiling in photos or eating certain foods due to one or multiple missing teeth? Don't suffer any longer - our office has the perfection solution to restore your smile back to it's youthful self. The answer? Dental Implants! With our FREE Dental Implant Consultation your smile will look radiant again!

At your FREE Dental Implant Consultation, Dr. Robin will determine if you are an eligible candidate for dental implants, this is usually determined by the amount of bone we have to work with in the mouth to properly place the implant. If you are determined to be a candidate, you'll be given an in-depth look at how your mouth & overall dental health will greatly benefit from dental implants & you'll be able to ask any questions you may have about the procedure.

For more information on this smile rejuvenating service - give our office a call today. Our team of dental professionals are standing by to get you scheduled at your earliest convenience!
*New Patients Only
Call Now: (310) 499-2549