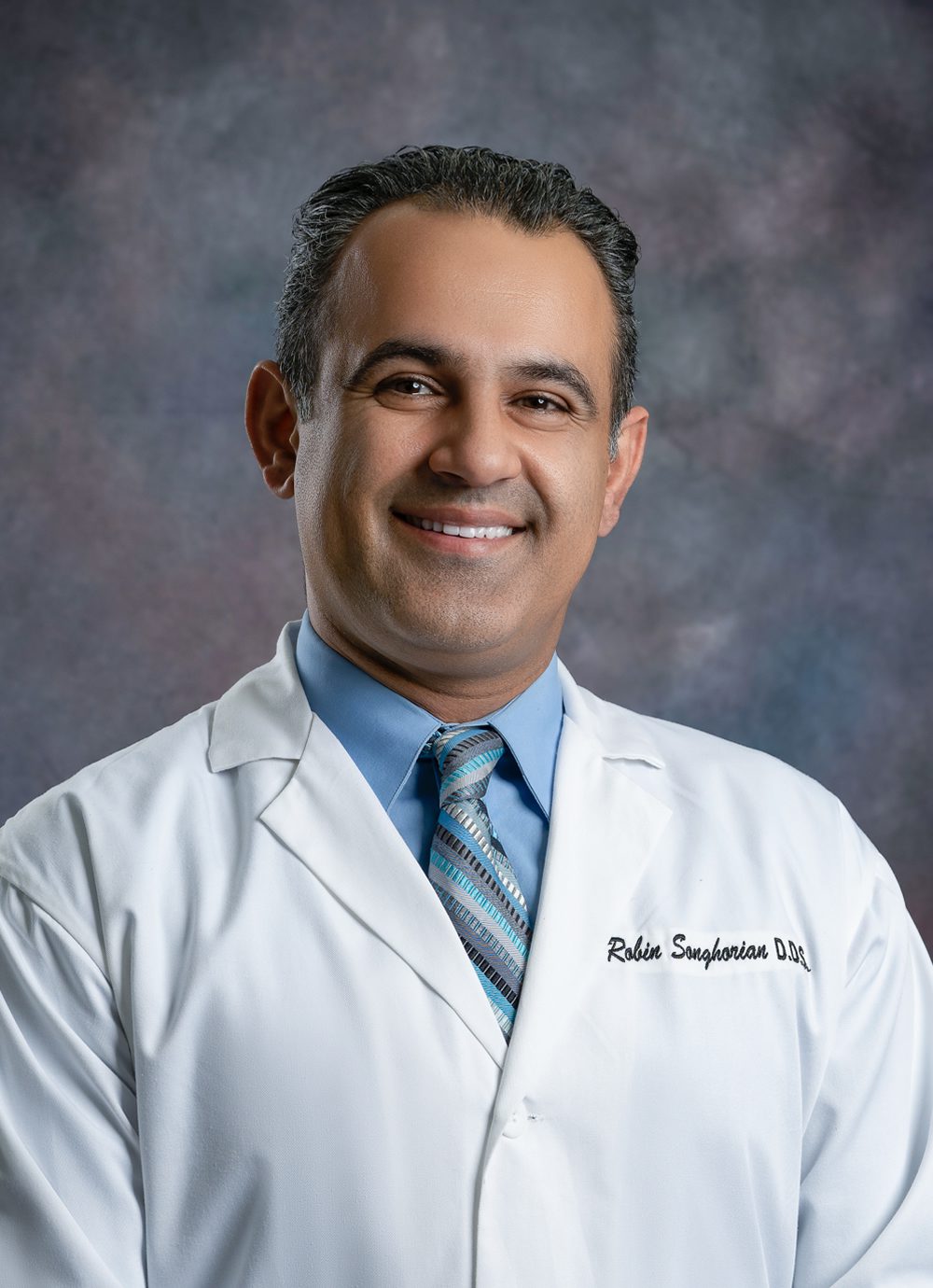 Dr. Robin Songhorian, DDS has dreamt of being a dentist since he was a child. In 2008 he graduate from UCLA with a B.A and in 2013, he went on to achieve that dream – graduating from the University of Loma Linda Dental School with a Doctorate in Dental Surgery.
Dr. Songhorian is a Fellow of International Congress of Oral Implantology and is a member of the Academy of General Dentistry, and the American Association of Functional Orthodontics. He demonstrates a commitment to ongoing education through various training and seminars. He studied: -Advanced Concepts in Cosmetic Dentistry at the University of Southern California, School of Dentistry -Completed a 24-month program in Orthodontics, Diagnosis, and Treatment with Fixed Straight Arch wire Appliance -Achieved Invisalign and Clear correct Advance Dental Training -Noble Biocare Implant Training and Hiossen Implant Training -Placed over 500 Implants -Attended an Endopore Dental Implant System Clinical Seminar -Advanced Surgical Hands-on Seminar -Solving Challenges of Implant Dentistry -Completed Surgical and Prosthetic Dental Implant Curriculum and Esthetic Implant Dentistry -Key Concepts and Advanced Surgical Implant Techniques -Attended the International Congress of Oral Implantology Mini-Residency -Attended the Advanced Implant Therapy Training on aesthetic Implants -Attended the Postgraduate Training on Craniomandibular Disorder -Attended the Mini Residency at the Institute of Advanced TMJ Studies.
All of this training has given Dr. Songhorian a reputation for a gentle, comforting chair-side manner. Known for being conservative in his dental referrals and suggestions, patients trust him and his work.
When he is not in the office, Dr. Robin Songhorian likes to be active. His favorite activities include mountain biking, biking, fishing, camping, and hiking. He also stays involved in the community by donating dental services and time to Care Harbor and Remote Area Medical.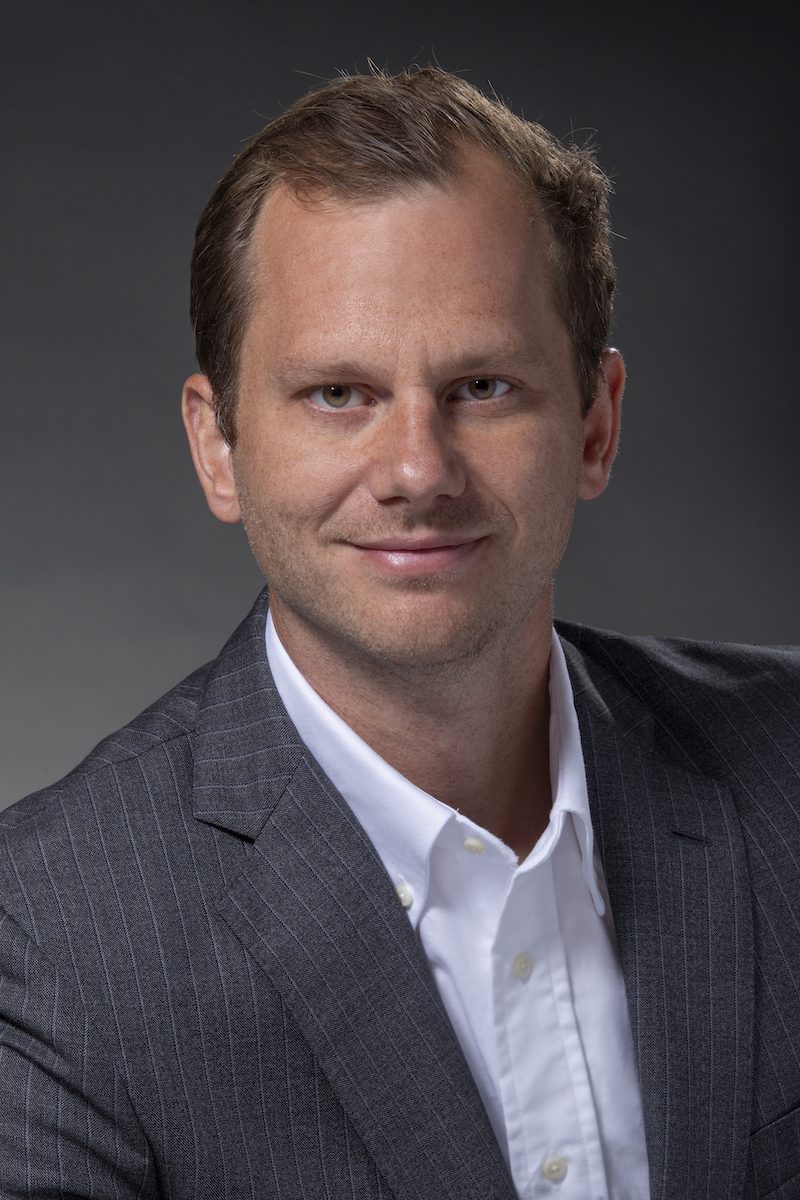 Dr. Ryan Forney grew up right here in the San Fernando Valley and graduated from Chatsworth High School. He attended UC Santa Barbara where he received his degree in Pharmacology. After undergrad, he decided to trade in the west coast and sun for the cold and completed his Doctorate of Dental Medicine at Tufts University in Boston, Massachusetts.
After Dental School, Ryan enrolled in a 6 year dual degree OMFS program at Rutgers University in New Jersey. During his 6 year program, he also received his Medical degree from New Jersey Medical School. After completing his training, he has been working in a private practice oral surgery office in Santa Barbara prior to joining West Valley Oral Surgery.
Dr. Forney has particular interest in dentoalveolar surgery, bone grafting and augmentation as well as dental implants. He also has extensive training in the treatment of TMJ, pathology, sleep apnea and full mouth reconstructive surgery. Dr. Forney has also received additional training while volunteering with Smile Bangladesh, an organization which provides cleft lip and palate surgery to children in need in the cities of Dhaka and Khulna. Beyond his education, he has been a presenter at the New Jersey Society of Oral and Maxillofacial Surgeons demonstrating the use of alloplastic joints and nerve grafting for facial reconstruction.
In his free time, loves spending time with his wife, Kimberly, and their two children. He enjoys the outdoors, surfing, and weight training.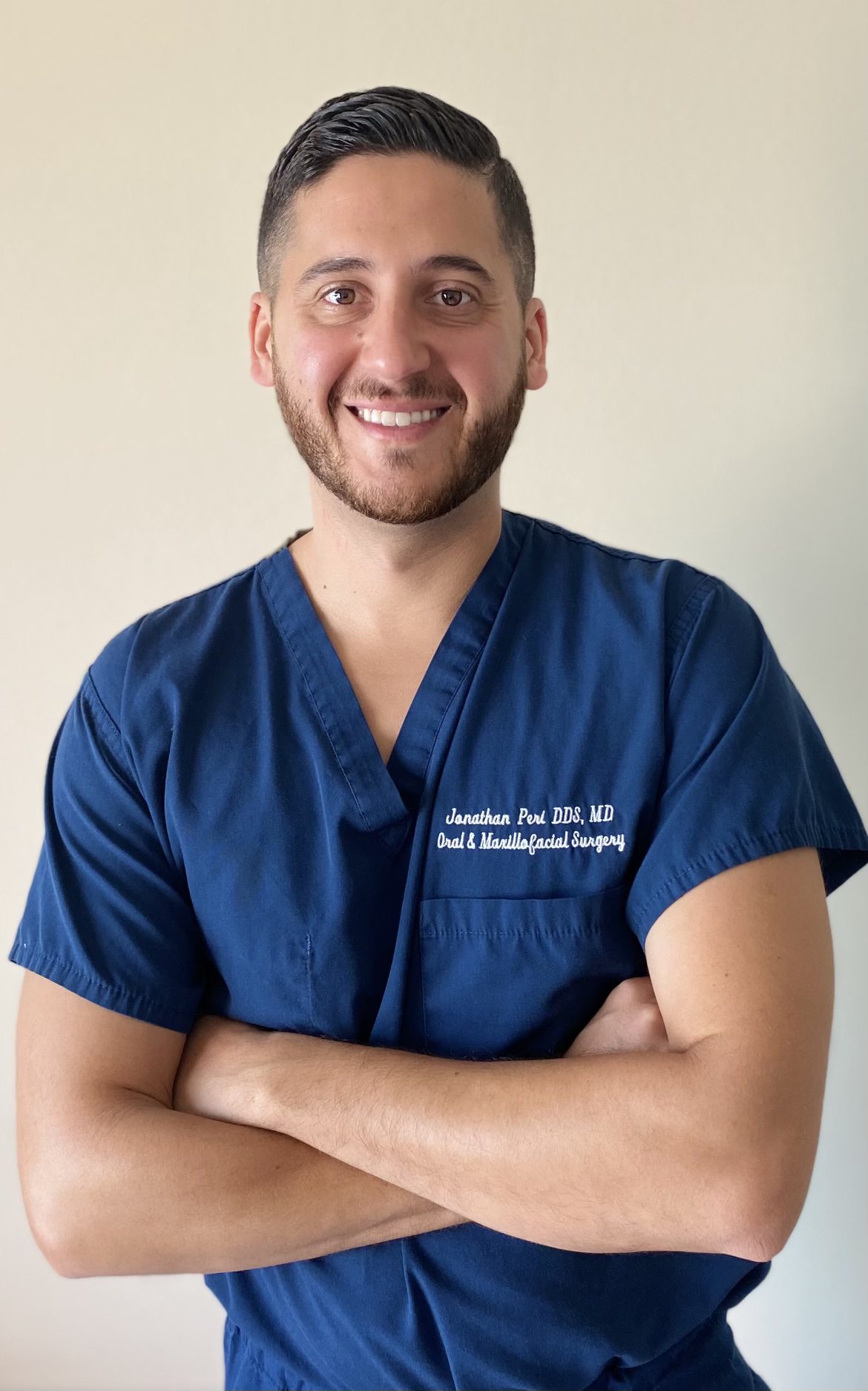 DDS, MD
Oral and Maxillofacial Surgeon