COMPLETE DENTAL IMPLANT STARTING AT $149/ MONTH
Has the cost of dental implants kept you from taking the steps toward a beautiful new smile? Smile Design Dental has you covered. We are currently offering new patients a COMPLETE Dental Implant starting at only $149/ Month!
*New patients only *Does not include bone graft *Does not include extraction *OAC
What Are Dental Implants
Simply, dental implants are titanium posts with a false tooth (or teeth) attached on top. They are embedded into the patient's jawbone in order to create a strong, long-lasting replacement for missing teeth.
An individual crown, bridge, or denture can then be cemented to the portion of the post which protrudes above the gum line. Among the other alternatives to replace missing teeth, dental implants offer the most stability and long-term results.

How Dental Implants Work
During your dental implant consultation in our Los Angeles dental office, one of our amazing doctors will put together a comprehensive treatment plan to ensure the best results for your treatment. The dental implant procedure is a three part process: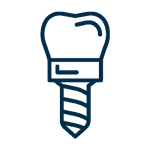 Placing the Implant
The dental implant, usually a cylindrical and/or tapered post made of titanium, is surgically placed into the jawbone.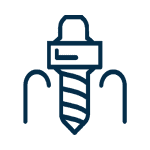 Installing the Abutment
Once the implant is settled in, your surgeon will then install a post known as an abutment into the implant.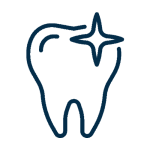 Restoration
Finally, a prosthetic tooth will be created and attached to the implants to restore natural functionality and aesthetics.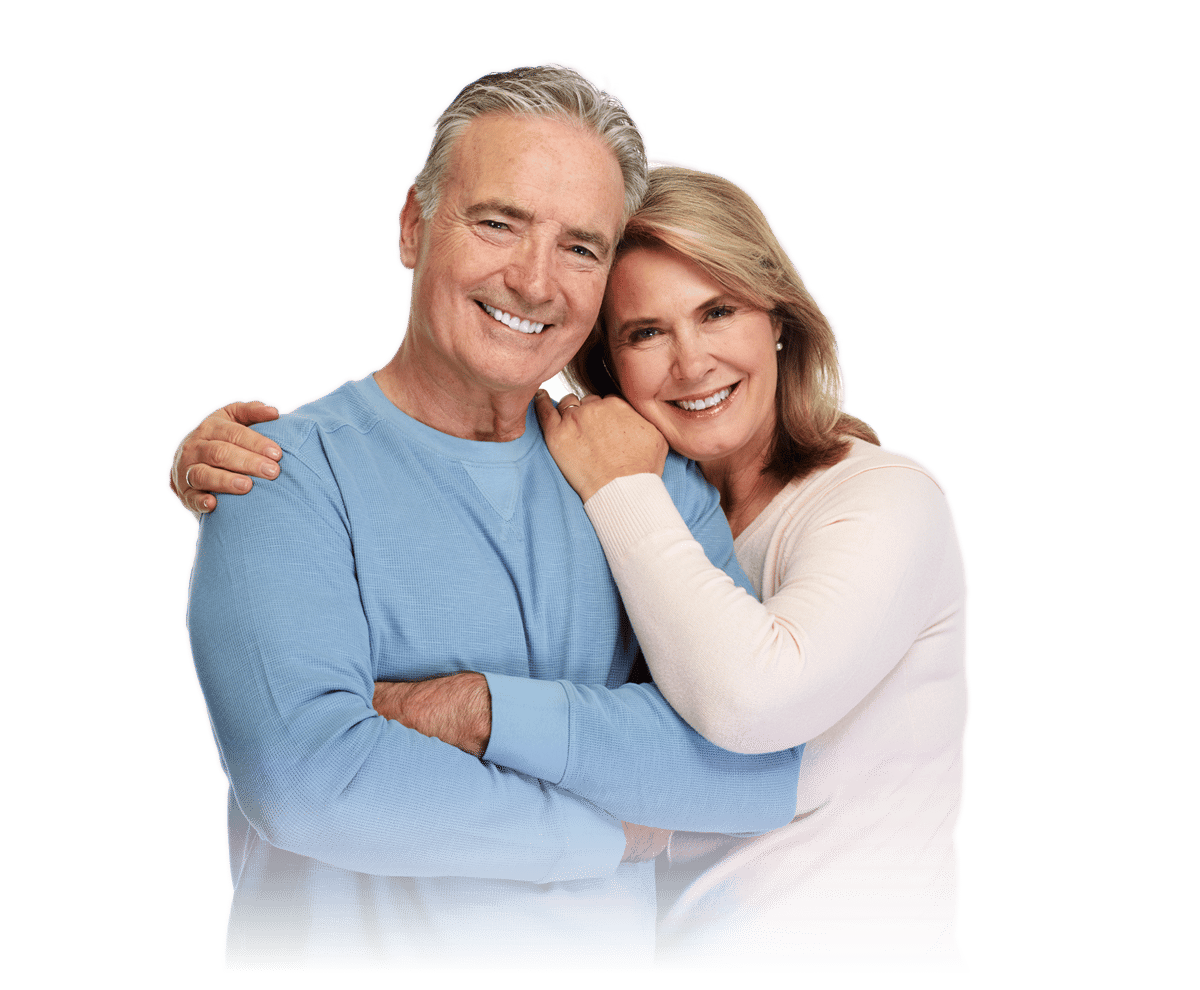 Candidates for Dental Implants
Almost anyone who has lost a tooth, several teeth, or even all of his teeth is a prime candidate for dental implants. Obviously, each patient has specific needs. At the office Smile Design Dental, we thoroughly evaluate each candidate to determine the most appropriate plan of dental treatment. We will assess each patient's specific dental conditions and determine the treatment approach that would provide the best long-term functional and aesthetic result.
Implant dentistry candidates will need to have healthy gums and adequate bone in order to support the restoration. A full evaluation by our Los Angeles implant dentist will help determine whether you are a good candidate for dental implants. For more information, schedule an appointment today.
Why Choose Smile Design Dental
I went in for my dreaded first and hopefully last root canal.. I was super anxious and a little scared (I didn't know how much pain I would have to endure lol).. I was so lucky to be taken care of by such a phenomenal​, kind, understanding, personable and skilled Dentist as Dr.​ Robin. I felt ZERO pain, and he genuinely cared and explained everything to me. The rest of the staff and technicians are wonderful and super friendly as well. I will definitely keep coming back, everyone is just so wonderful and helpful.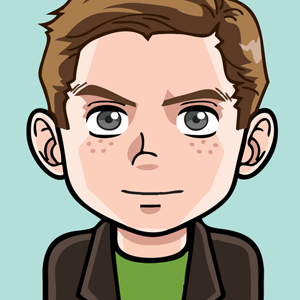 Dr. Robin Songhorian is my favorite dentist ever. He's just the nicest doctor you could ask for, plus he's extremely skilled and charges very reasonable fees. I've been seeing Dr. Robin for a few years now, and he's done awesome work with my regular checkups, filling cavities, and even a tooth implant and replacement. I have complete confidence in Dr. Robin to do excellent work with minimal discomfort. Now I'm almost in a good mood when I go in for dental work, thanks to Dr. Robin Songhorian!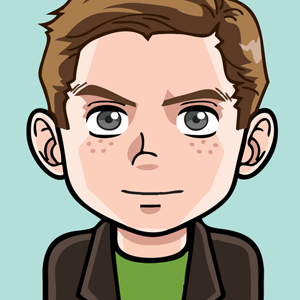 I've been coming here since July 2017. My coworkers told me about this dentist they've been coming here for years. He is sooo nice & explains the procedures thoroughly. The rest of the staff are awesome, front desk always returns calls & reminds me of my appts. I'm scared of coming to the dentist since I have so much work to be done. The staff help calm me down & they take their time with me.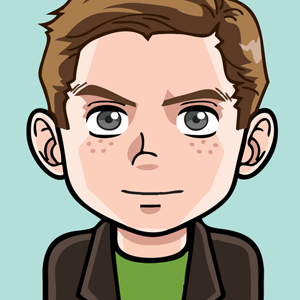 This office was great, I hate going to the dentist but Dr Robin Songhorian was great! He made me feel really comfortable and made the process as painless as possible. He actually cared and wanted to make sure I was ok and the staff was also really really nice. Great office to go to, highly recommend them! Thank you Dr R.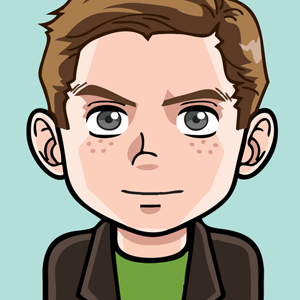 All-On-4® Dental Implants
Minimally invasive dental implants, faster dental implant treatment, and lower costs
Instant improvements in your quality of life
In addition to traditional dental implants, we offer All-On-4® dental implants in Los Angeles. The All-On-4® treatment provide patients missing teeth and soon-to-be edentulous patients with a fixed full-arch prosthesis/denture on four implants on the day of surgery. This improves patient satisfaction – with regards to functionality, appearance, sense, speech, and self-confidence.
Shorter and faster treatment times
The 2 elements that drastically reduce the complexity of treatment are; the number of surgeries needed, and the treatment time: strategically tilting the posterior dental implants avoids the need for time consuming bone grafts, while immediate loading shortens the time to teeth.
Lower costs
The All-on4® concept takes has the fastest treatment times with dental implants, and is also much more affordable in comparison to conventional dental implants. This is especially true for edentulous patients in need of a full mouth reconstruction in Los Angeles, CA.
Stability with minimal bone volume
By strategically positioning the two posterior implants, our doctors can use longer implants. This not only increases bone-to-implant contact, but also avoids vertical bone augmentation. It is common for complications to occur with vertical augmentation. In addition, the tilted implants can be anchored in better quality of the anterior bone (front of the mouth), reduce cantilevers and help avoid important structures of the mouth.