Welcome to
Smile Design Dental brings quality dental care to families and patients in West Los Angeles, Culver City, and surrounding areas. Dr. Songhorian and his staff strive to aid in restoring your smile and making you feel confident.
If you have tooth discolorations, cracks or missing teeth, Smile Design Dental can help you. By combining artistry with dentistry, we aim to bring you the best techniques and newest technologies in the fields of dentistry to give you a beautiful, bright smile. We are committed to providing high-quality dental care to our patients.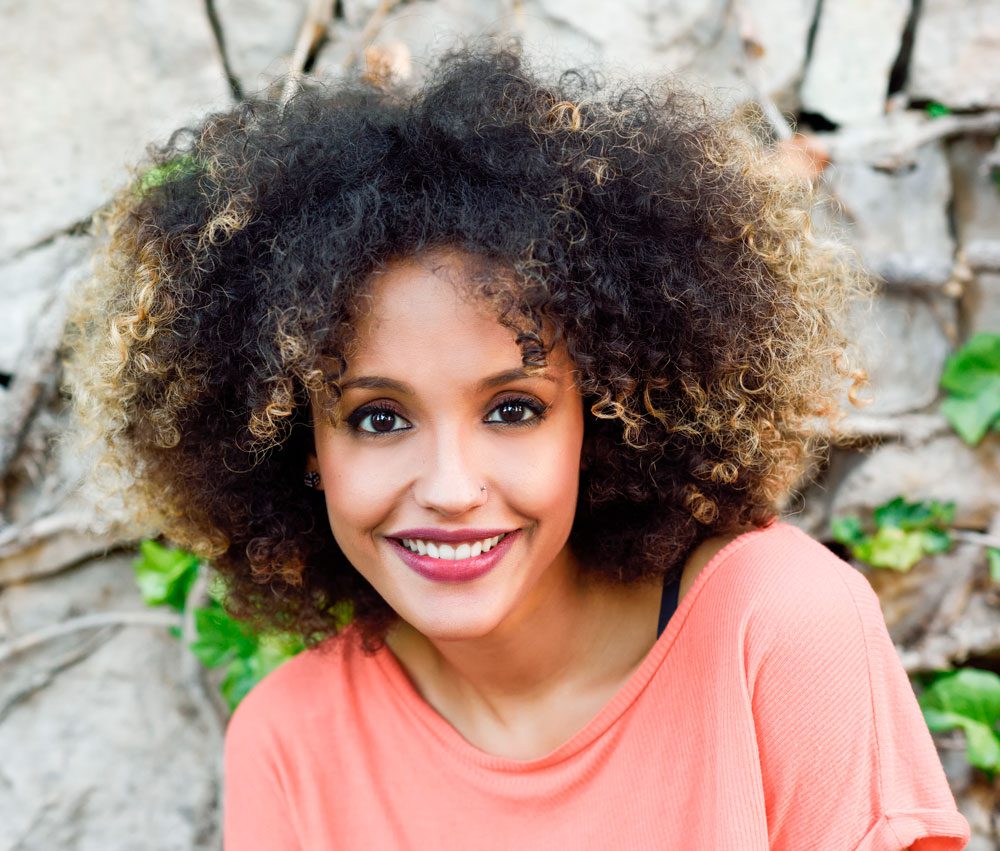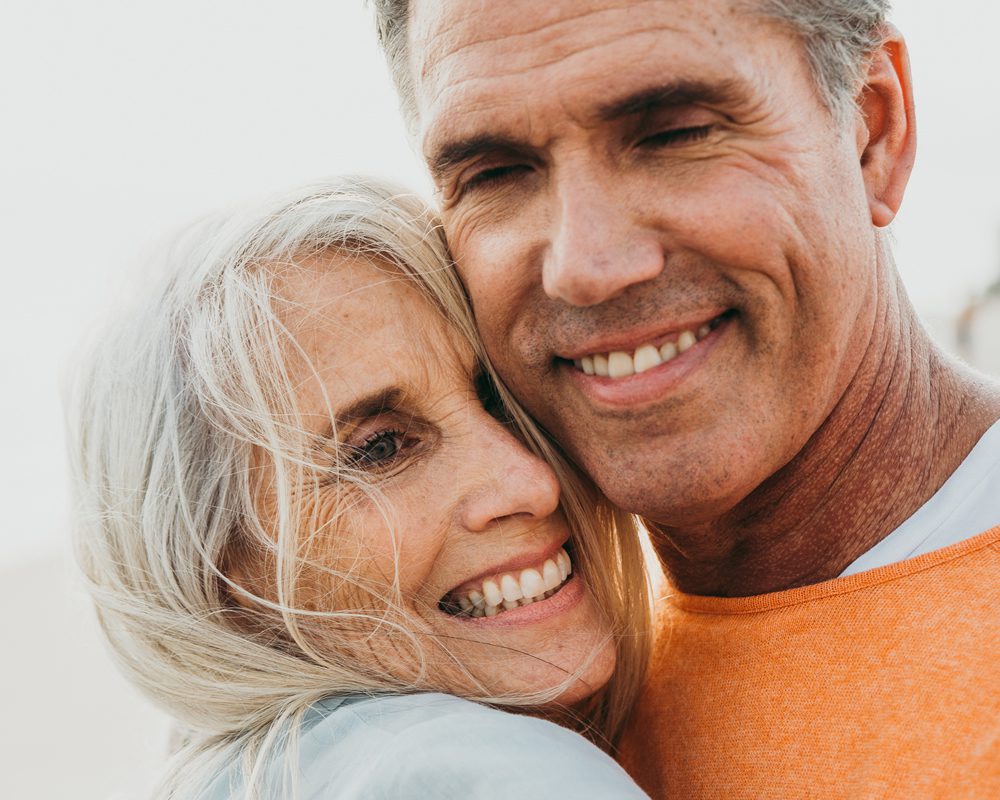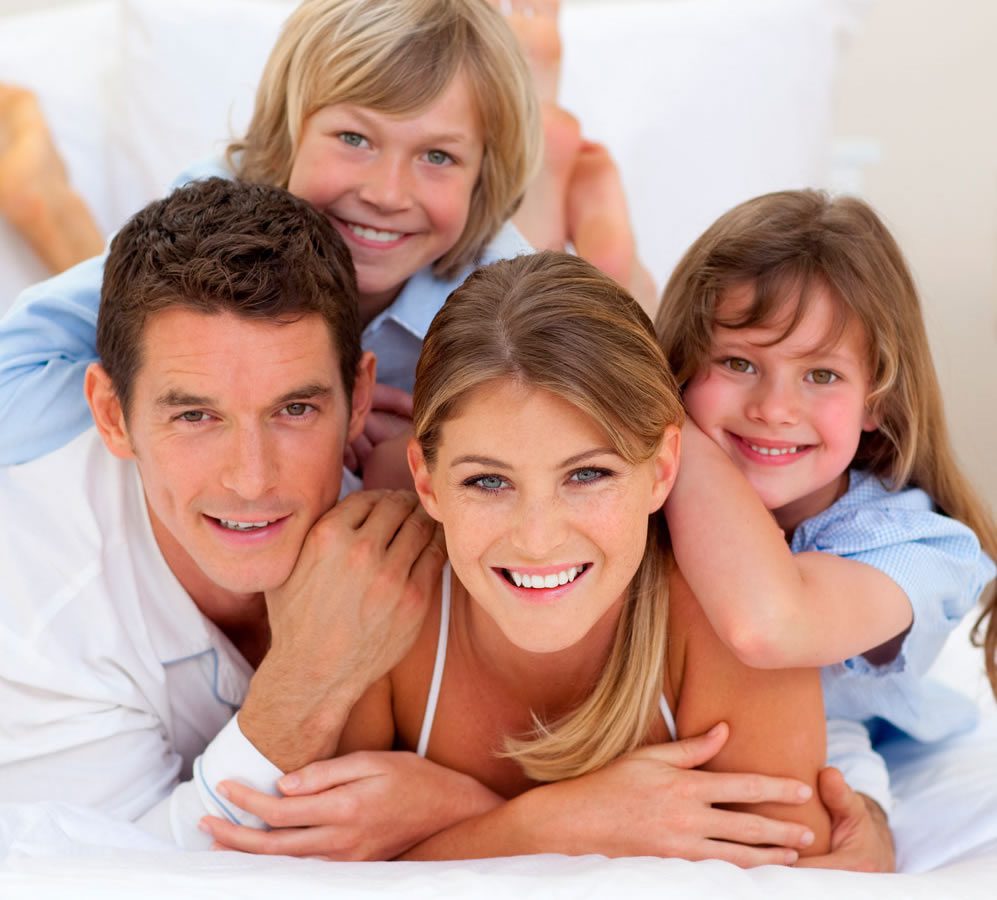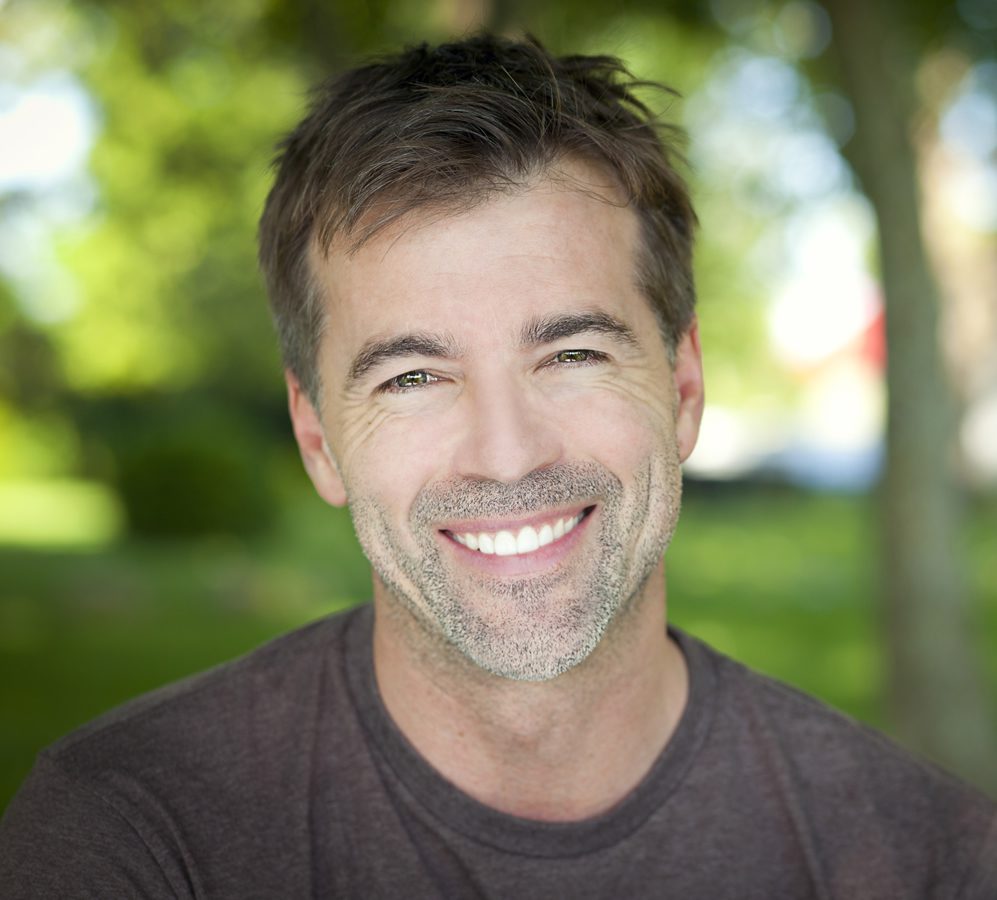 INVISALIGN STARTING AT $149/ MONTH
Financing Available*
For a limited-time, Smile Design Dental is offering you the amazing Invisalign®️ technology for just $149/ month! This is the perfect time to get the straight teeth you've always wanted and do it in an affordable way and financing is available to those that qualify!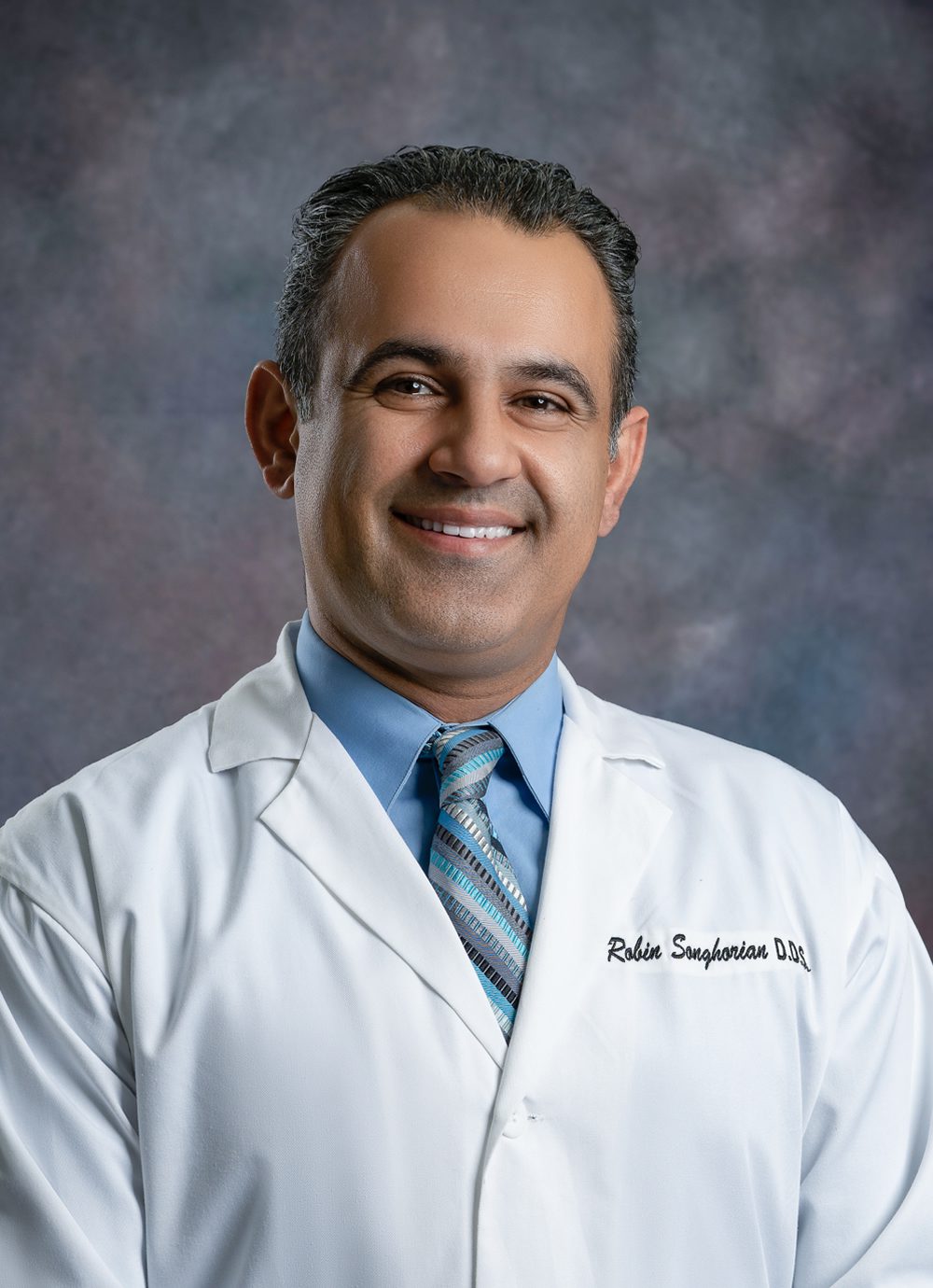 Our Team
About Dr. Songhorian
Dr. Songhorian is a Fellow of International Congress of Oral Implantology and is a member of the Academy of General Dentistry and the American Association of Functional Orthodontics. He demonstrates a commitment to ongoing education through various training and seminars. All this training has given Dr. Songhorian a reputation for a gentle, comforting chair-side manner. Known for being conservative in his dental referrals and suggestions, patients trust him and his work.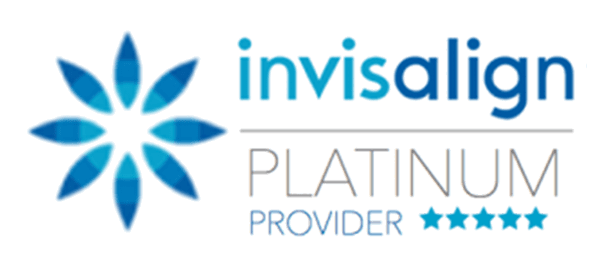 Dr. Songhorian Is An Invisalign Platinum Provider
The team here at Smile Design Dental is proud to offer a wide variety of services. If you have an issue, odds are we can help! We specialize in many areas of dentistry, including cosmetic, general, restorative, and sedation! We have an extremely well trained staff that is able to handle any situation. We are able to treat just about anyone who walks through our doors! VENEERS
When you think of a veneer, imagine a wafer-thin shell. It's small, thin, and in the shape of the surface of the tooth. One of the most natural-looking options for teeth restoration. DENTAL IMPLANTS
If you are missing one or more teeth or wear partial or full dentures, dental implants can be the perfect solution for a more secure, fuller smile. INVISALIGN
If you need to realign or straighten your teeth, but are embarrassed at the idea of traditional metal braces, you may find that Invisalign is the best option for you. TEETH WHITENING
Everyone wants a brighter smile. If you're noticing discoloration or a lack of brilliance that you want to see, bring it up at your next dental check-up.
This office was great, I hate going to the dentist but Dr Robin Songhorian was great! He made me feel really comfortable and made the process as painless as possible. He actually cared and wanted to make sure I was ok and the staff was also really really nice. Great office to go to, highly recommend them! Thank you Dr R.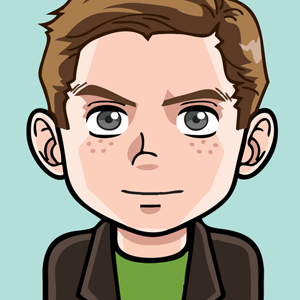 I went in for my dreaded first and hopefully last root canal.. I was super anxious and a little scared (I didn't know how much pain I would have to endure lol).. I was so lucky to be taken care of by such a phenomenal​, kind, understanding, personable and skilled Dentist as Dr.​ Robin. I felt ZERO pain, and he genuinely cared and explained everything to me. The rest of the staff and technicians are wonderful and super friendly as well. I will definitely keep coming back, everyone is just so wonderful and helpful.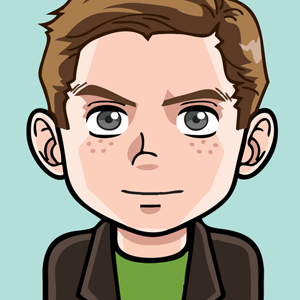 Dr. Robin Songhorian is my favorite dentist ever. He's just the nicest doctor you could ask for, plus he's extremely skilled and charges very reasonable fees. I've been seeing Dr. Robin for a few years now, and he's done awesome work with my regular checkups, filling cavities, and even a tooth implant and replacement. I have complete confidence in Dr. Robin to do excellent work with minimal discomfort. Now I'm almost in a good mood when I go in for dental work, thanks to Dr. Robin Songhorian!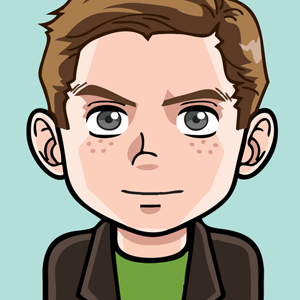 I've been coming here since July 2017. My coworkers told me about this dentist they've been coming here for years. He is sooo nice & explains the procedures thoroughly. The rest of the staff are awesome, front desk always returns calls & reminds me of my appts. I'm scared of coming to the dentist since I have so much work to be done. The staff help calm me down & they take their time with me.