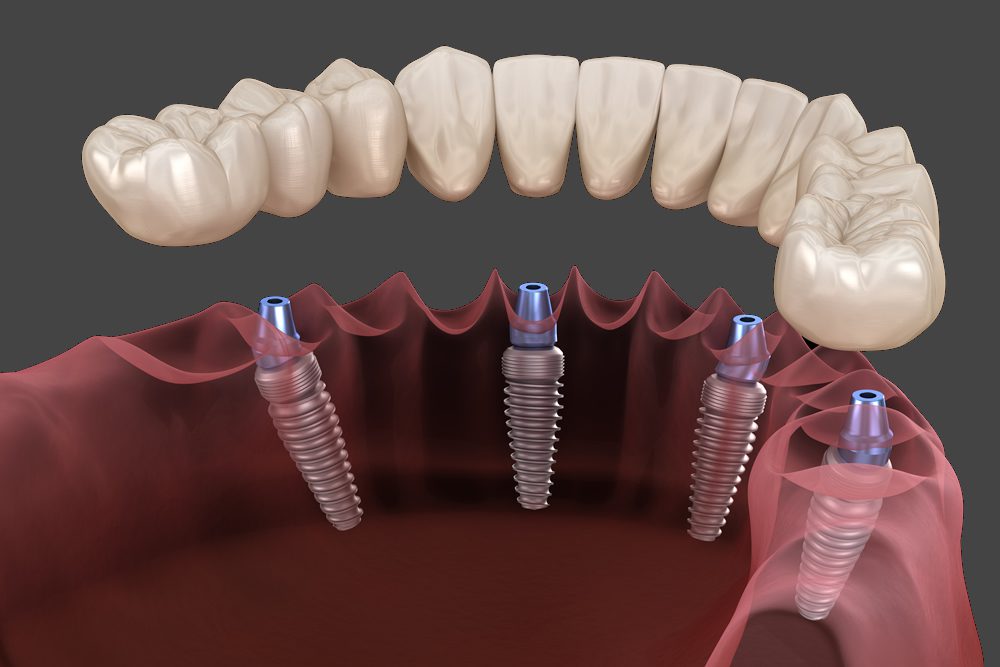 All-On-4 Implants
All-on-4 implants are permanent dentures that remain fixed in your mouth. They give you the natural feel and appearance of having real teeth. They're the ideal solution if you've lost some of your natural teeth to gum disease, age, decay or trauma.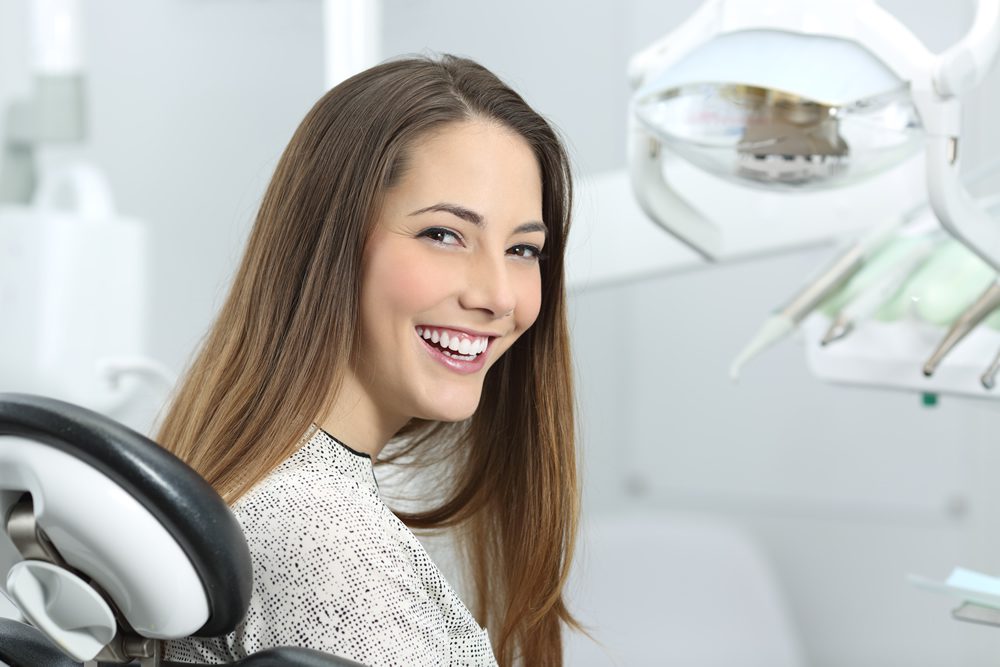 Bone Grafts
Many patients who have lost bone after gum disease, tooth loss, or trauma to the mouth are good candidates for bone grafting. We may need to restore lost bone to prepare your jaw for dental implants or to prevent future problems with the jaw. You lose bone as soon as the tooth is removed from its root and the bone in the jaw cannot be restored until you get a bone graft or dental implants.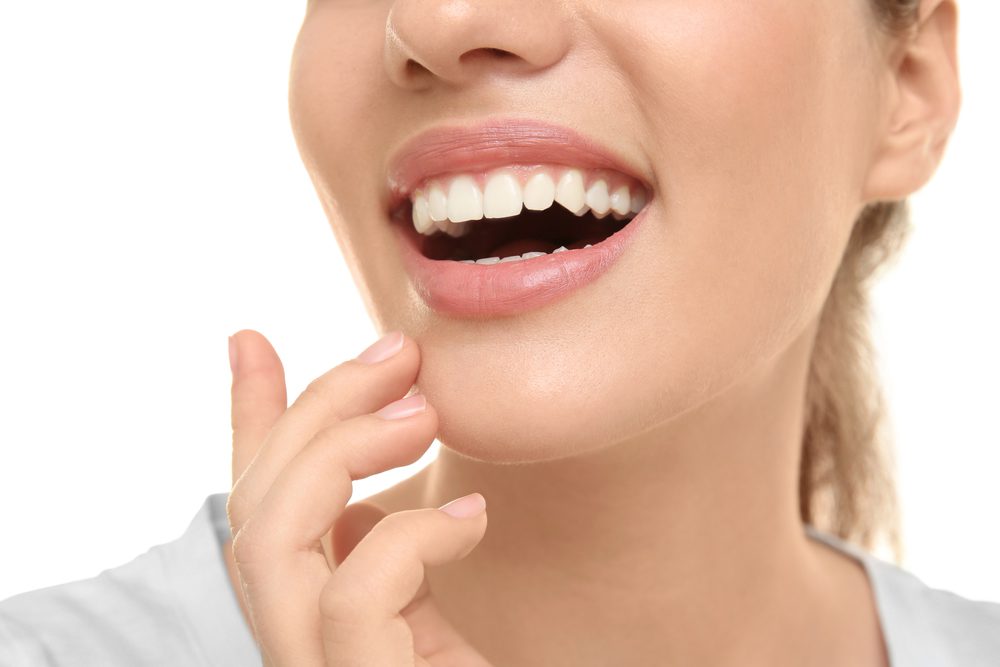 Dental Bonding
Bonding is a conservative way to repair slightly chipped, discolored, or crooked teeth. During dental bonding, a white filling is placed onto your tooth to improve its appearance. The filling "bonds" with your tooth, and because it comes in a variety of tooth-colored shades, it closely matches the appearance of your natural teeth.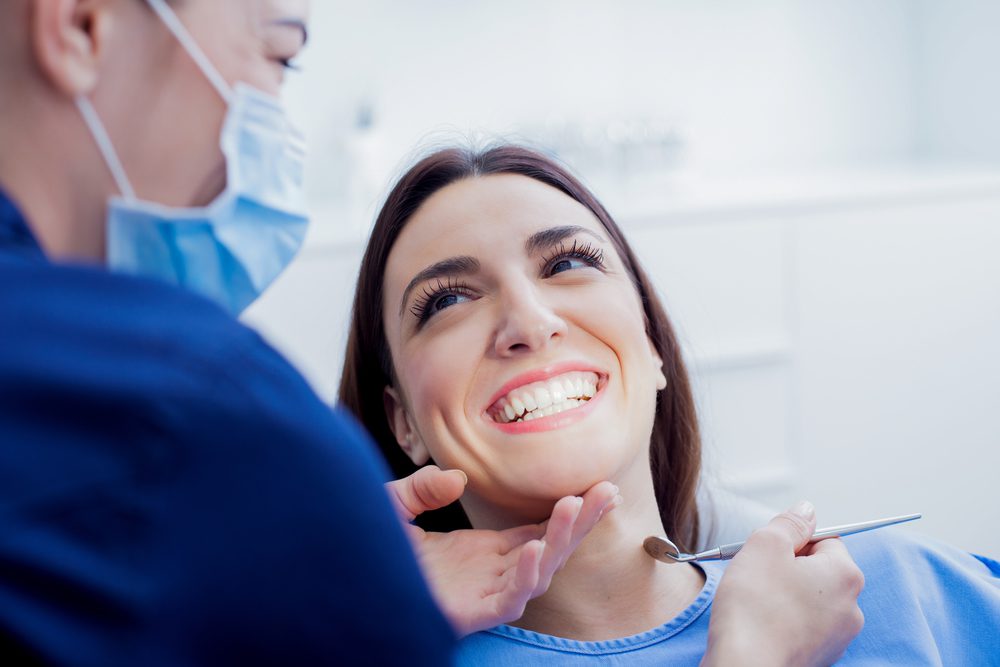 Dental Cleaning
Professional teeth cleanings are among our most popular services. Everyone loves that refreshing sensation they get after having their teeth professionally cleaned and polished. Professional cleanings serve a more important purpose than simply reinvigorating your smile. They are essential to maintaining your smile because they remove the plaque and calculus that cause tooth decay.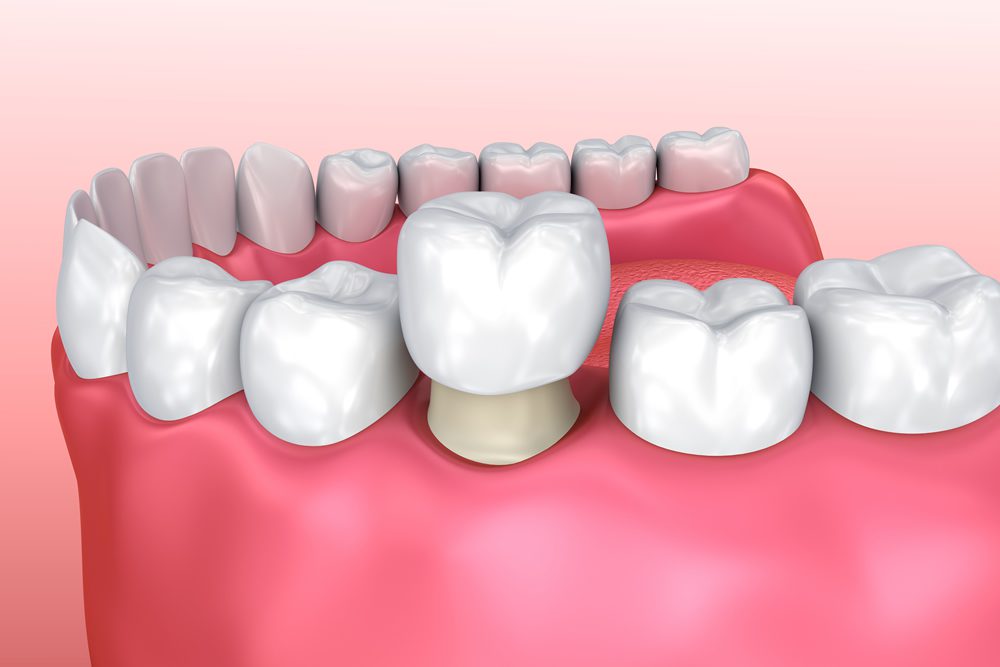 Dental Crowns
Dental fillings are preferred when tooth decay has affected just a small part of a tooth. If your tooth is severely damaged or decayed to the point that not enough healthy enamel remains to attach a filling, you might need a crown.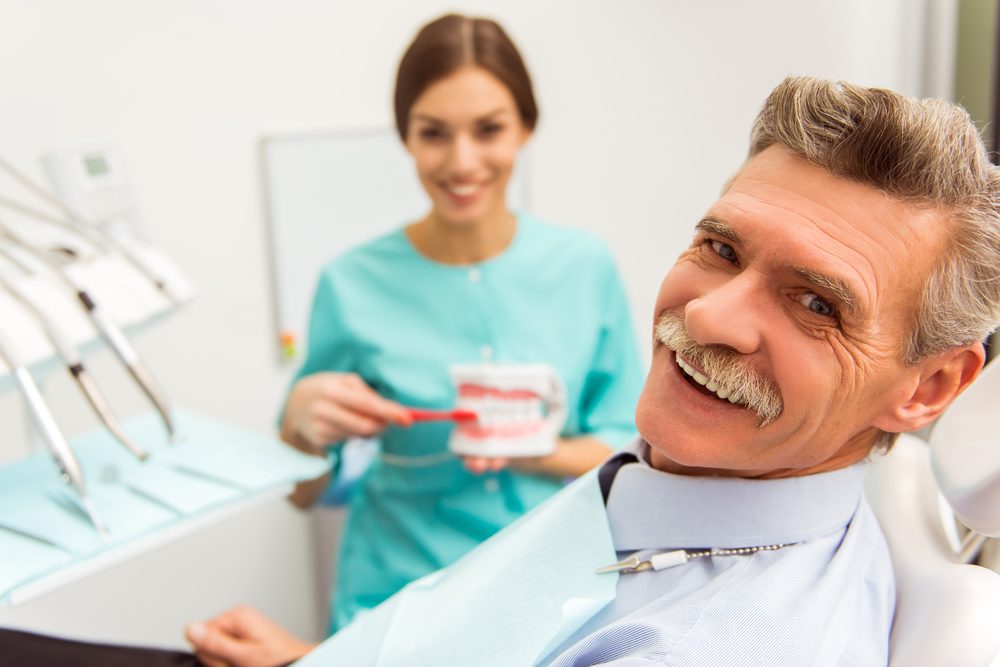 Dental Implants
Dental implants are artificial replacement roots that are surgically implanted into the jaw to act as a foundation for a prosthetic tooth. Dental implant surgery offers safe, effective and predictable results. Once an implant has been placed, it can be restored with lifelike porcelain restorations that look and feel just like your own teeth.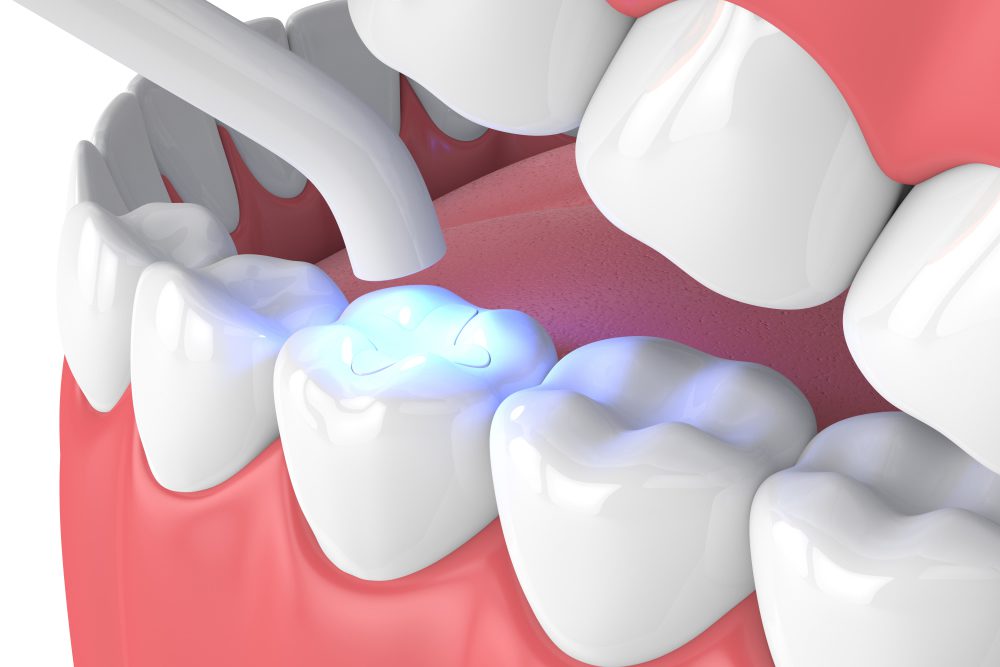 Dental Inlays
A dental inlay, or onlay, is bigger than a filling, but smaller than a crown. It is the solution to a problem that calls for something more than a simple tooth fillings without the dramatic procedure of replacing a damaged tooth with a crown.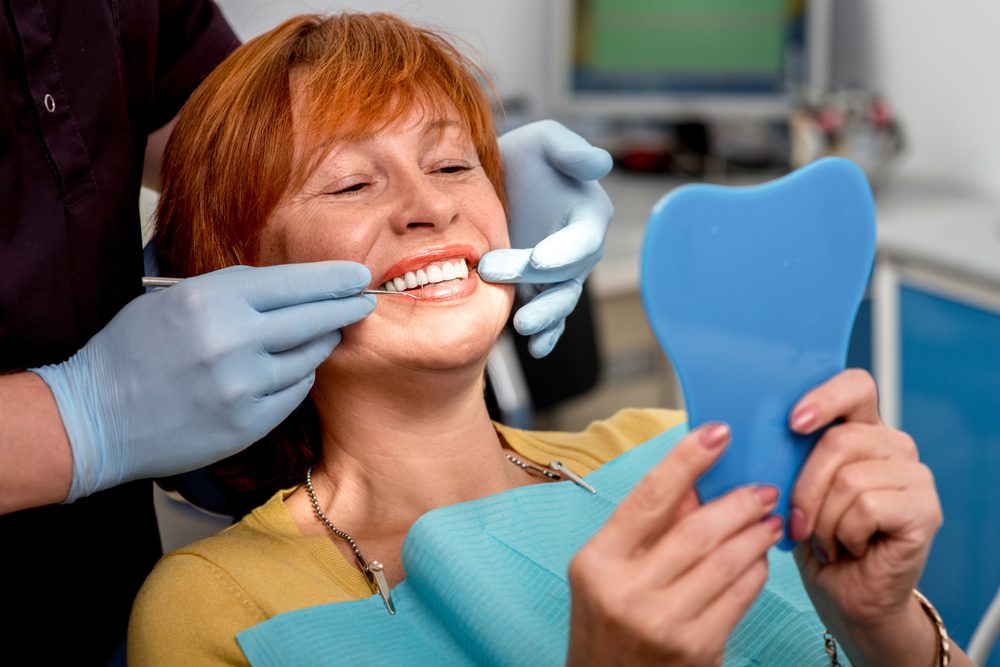 Dentures
A full denture is used when all or most of the natural teeth need to be replaced. Full dentures can be used in either the upper or lower jaw. Fixed dentures can be permanently attached using dental implants or bonded to a removable frame.
Enamel Shaping
Also known as contouring, enamel shaping is a process that can be used to fix minor problems in the shape or texture of your teeth such as small chips or pits in a tooth's enamel or even irregular or uneven teeth.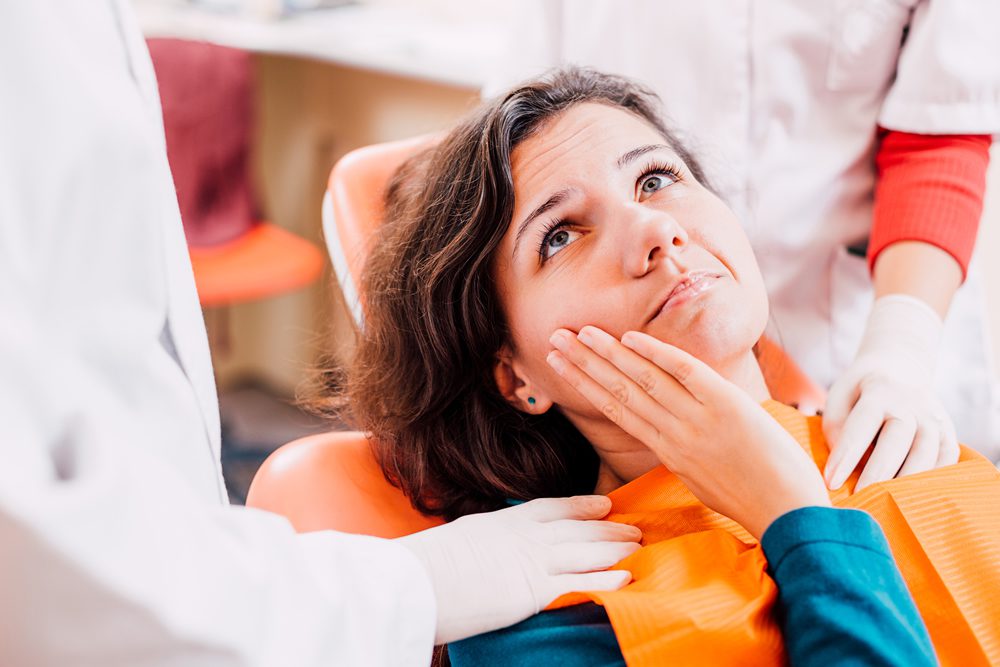 Extractions
Everyone wants a healthy, attractive smile. There are times, however, when a tooth is too damaged to save. When that happens, our team at Smile Design Dental is here to help. Our dentist will evaluate the troublesome tooth and can advise you on whether the damaged tooth should be removed.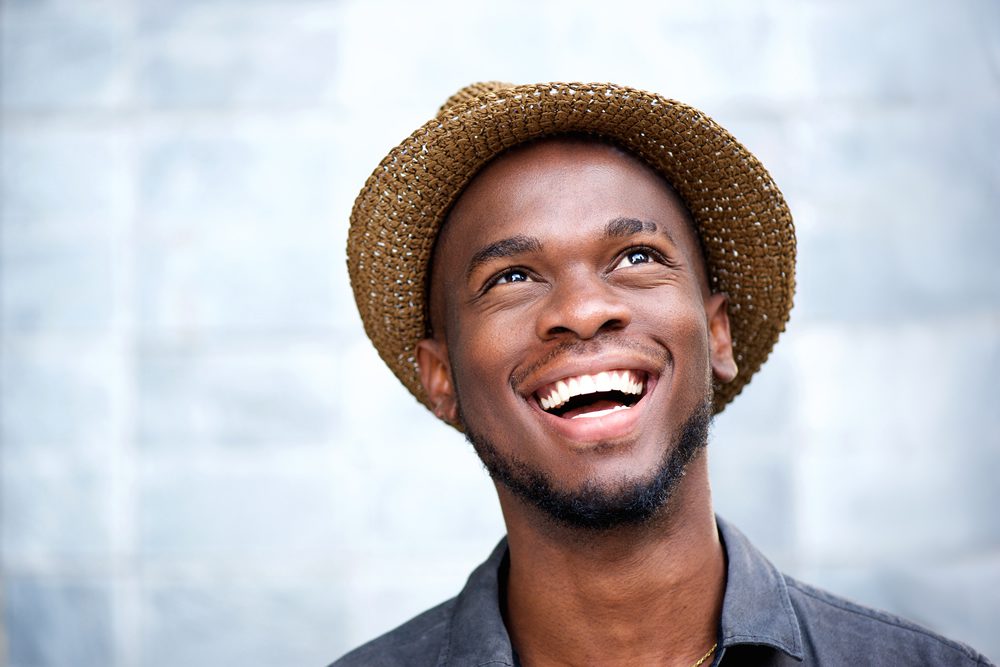 Full Mouth Rehabilitation
Full-mouth restoration involves restoring the teeth, bite, and muscles back to a natural looking and youthful-feeling condition. With full mouth restoration, we can utilize a combination of cosmetic dentistry techniques, including porcelain veneers, porcelain crowns, dental bonding, and teeth whitening.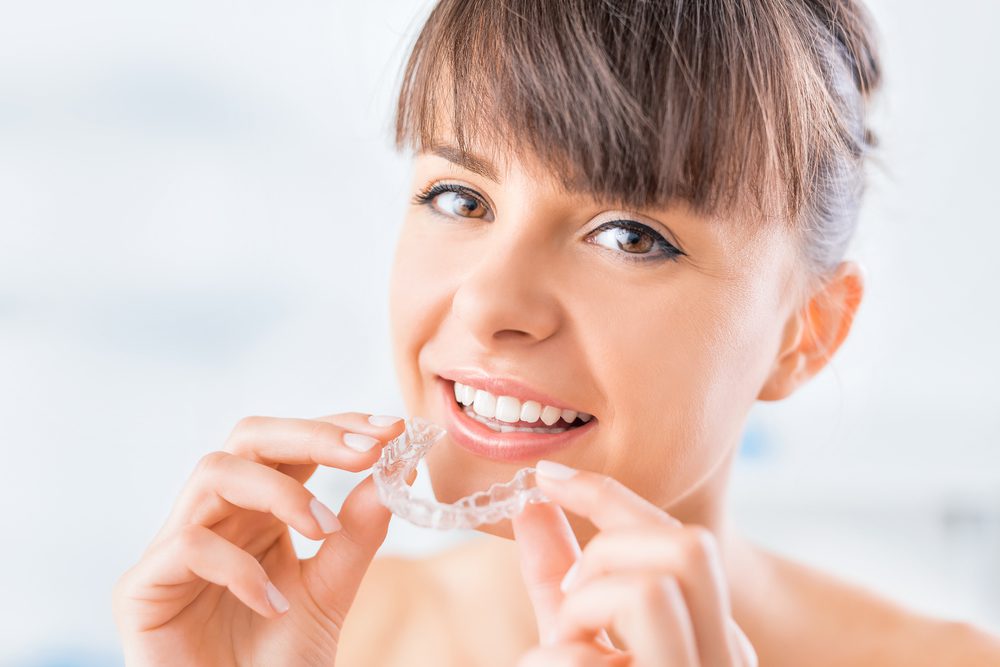 Invisalign
Traditional metal braces used to be the only way to transform misaligned teeth into a beautiful smile, but today's dentists know how to straighten teeth without the unsightly hardware. Invisalign® plastic aligner trays offer a discreet and virtually invisible way to correct your mild to moderate orthodontic problems..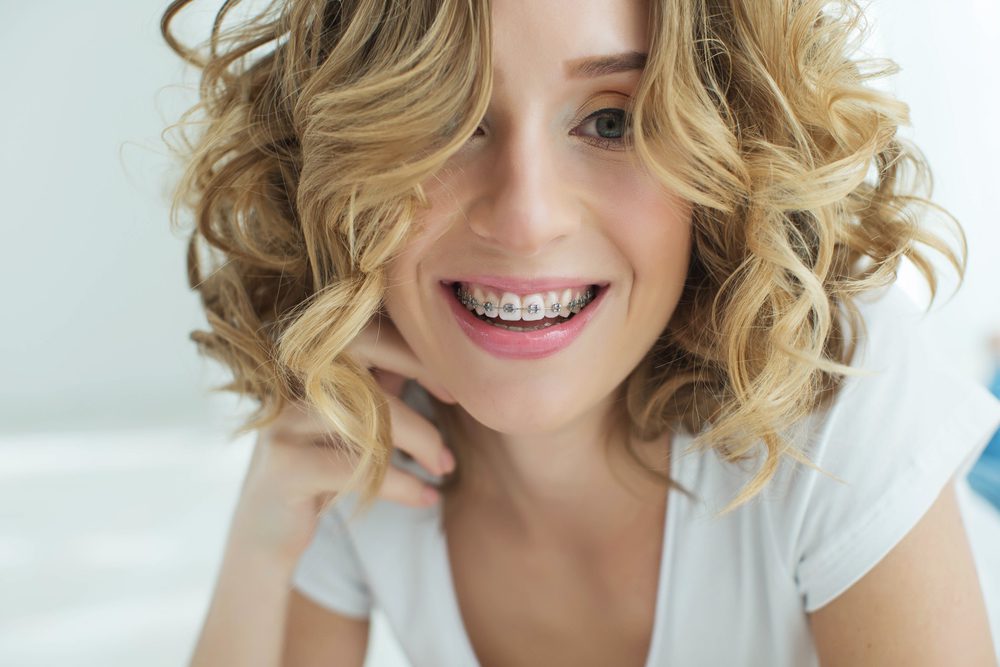 Orthodontics
Orthodontics offer a wide variety of services including traditional braces, clear braces, Invisalign® clear aligners, and other treatment methods that can transform your smile.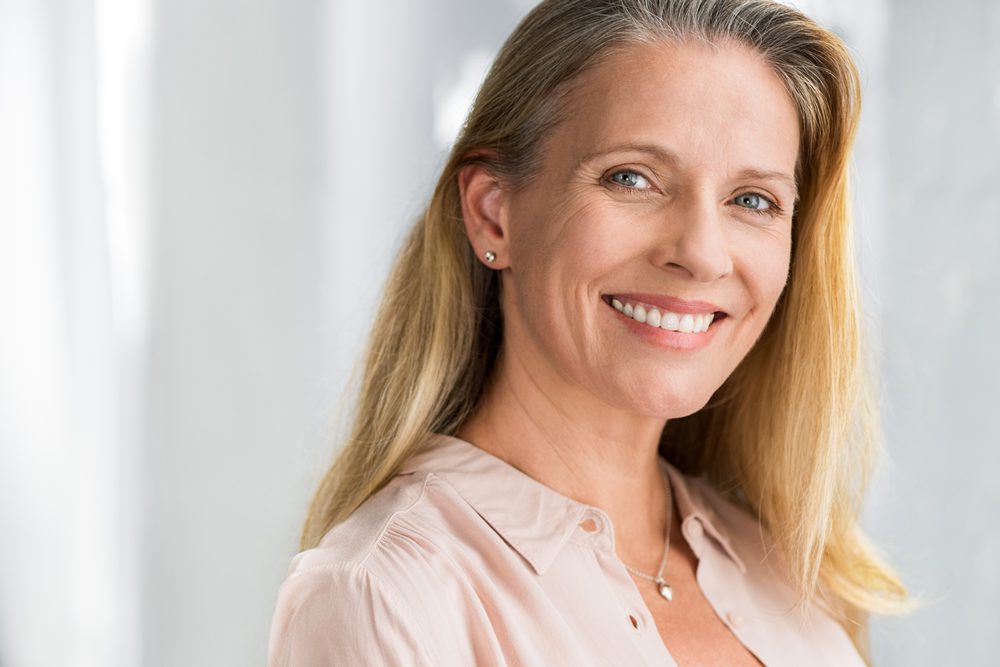 Partial Dentures
With a partial denture, you can retain your healthy teeth while restoring the look and function of your smile. These appliances are similar to a bridge. However, partials use a clasp system instead of crowns for support. Partials are removed every night to be cleaned.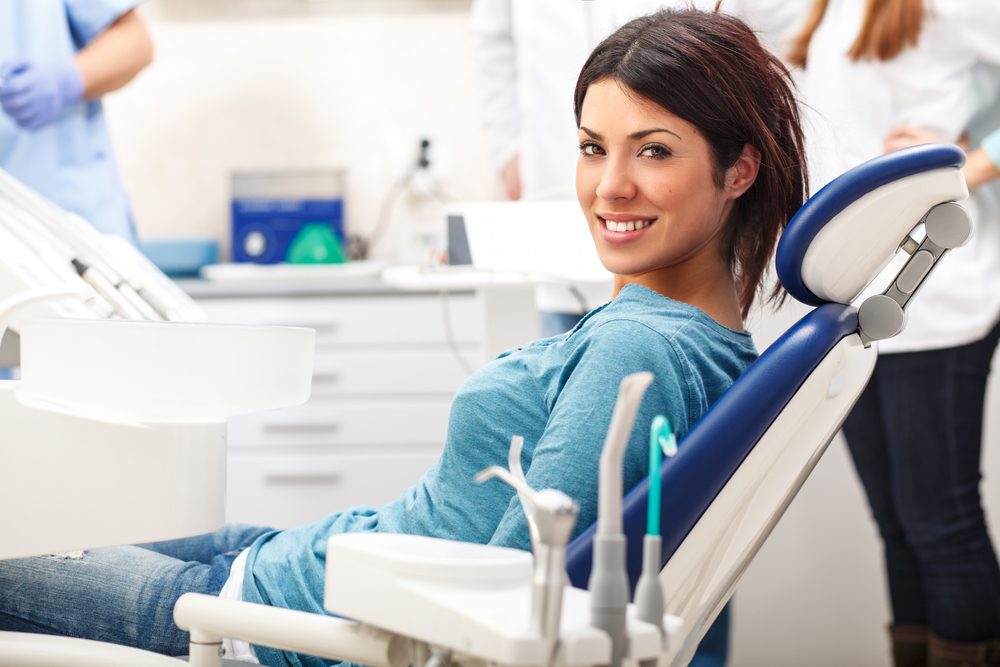 Preventative Periodontics
Periodontists specialize in diagnosing and treating conditions involving the soft gum tissue. The word periodontics comes from two Greek words: "perio" means "around" and "dontic" means "tooth."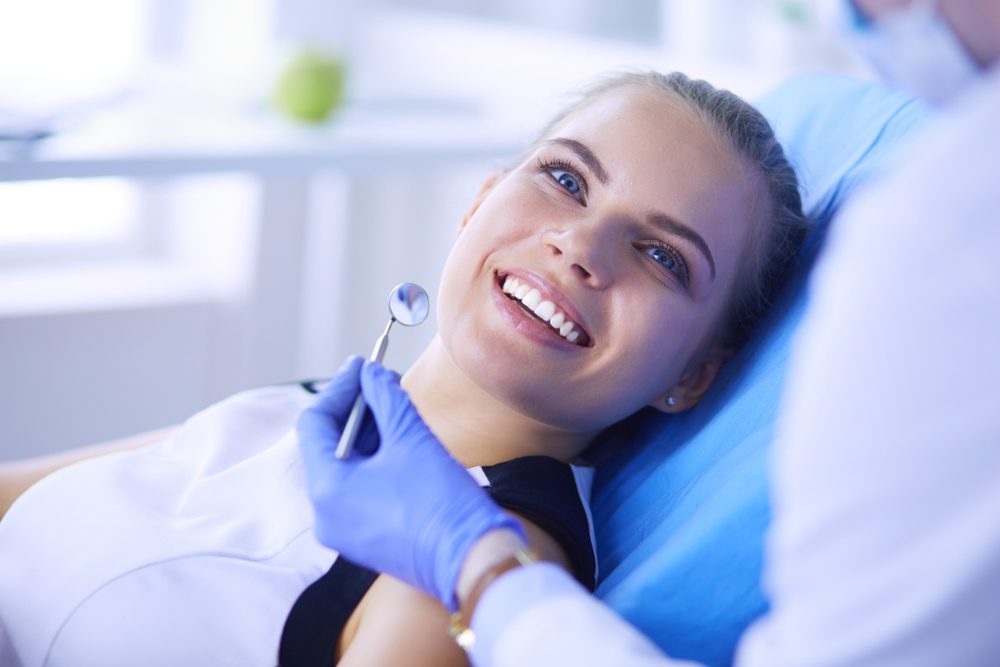 Root Canal
A root canal treatment, which is also called root canal therapy or can be simply referred to as a root canal, is used to eliminate infection from the pulp of a tooth. Root canal treatment is one of the most widely used methods to preserve a person's teeth so they don't need to be extracted.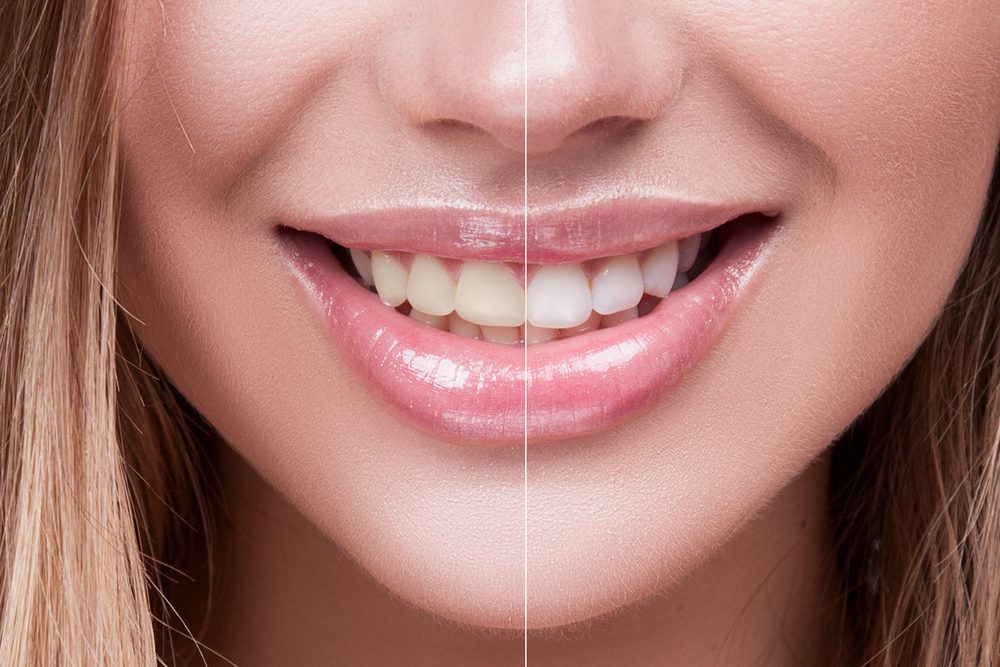 Teeth Whitening
Whitening is one of the most popular cosmetic dental procedures because it's an affordable, easy, and effective way to improve your smile. Our dentist is an expert in brightening beautiful smiles using the latest methods in teeth whitening.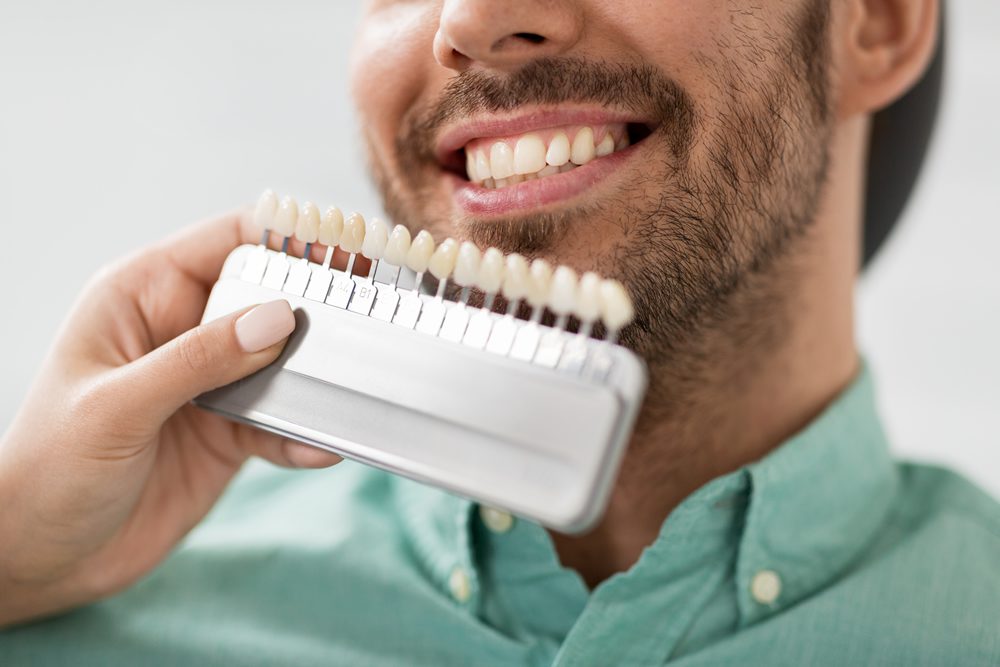 Veneers
You no longer need to hide your smile because of gaps, chips, stains, or misshapen teeth. With veneers, you can easily correct your teeth's imperfections to help you have a more confident, beautiful smile.