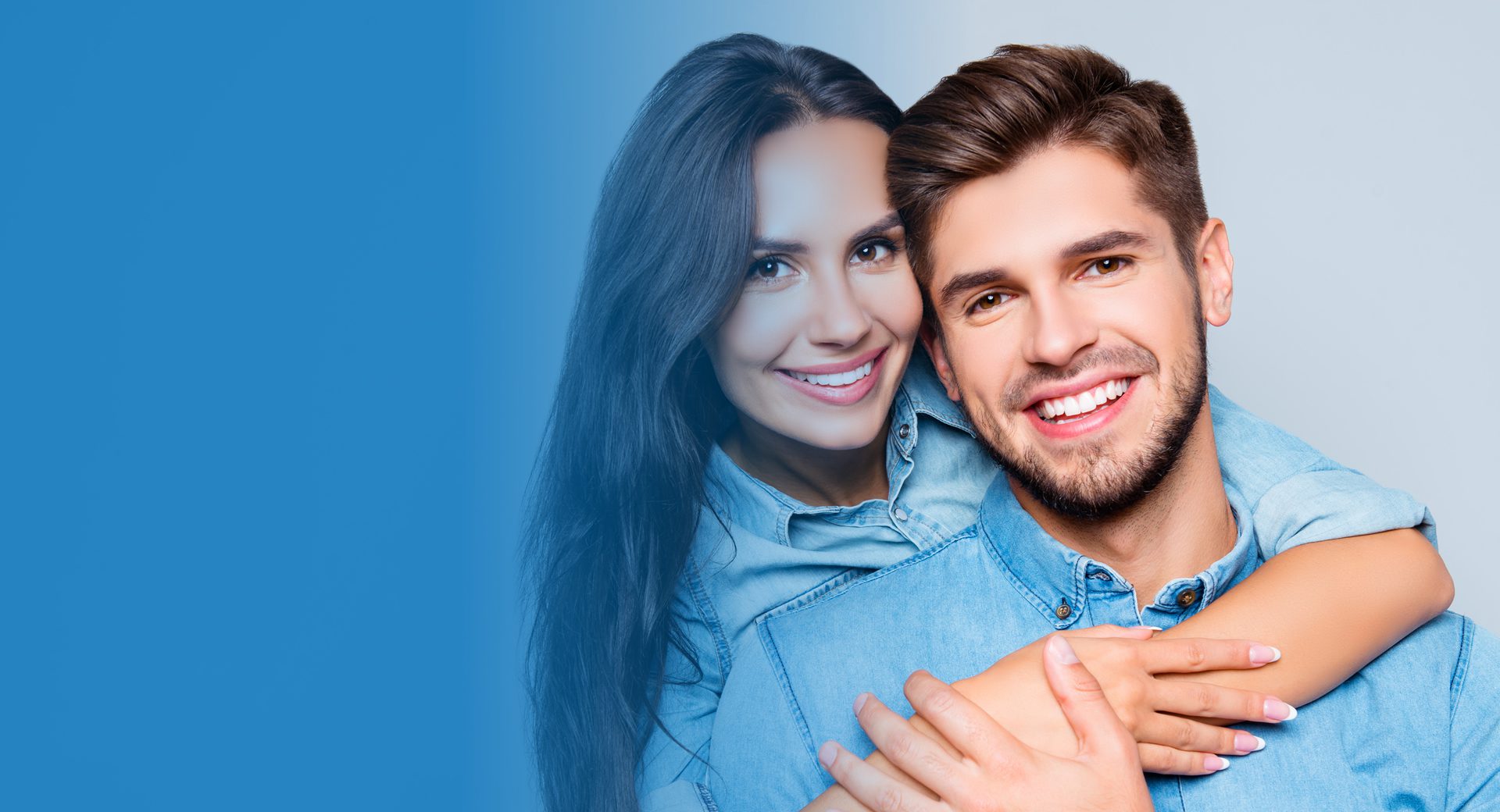 $79
NEW PATIENT
SPECIAL
*
INCLUDES: CLEANING, EXAM & X-RAYS
Tired of putting your dental health on the back-burner? Sick of paying high out-of-pockets for a cleaning? Our office has created the perfect solution for you.. and best of all.. it's only $79!

First time patients to our office that take advantage of this great deal will receive:

• Professional dental cleaning performed by our highly trained hygienists.
• In-depth & comprehensive exam.
• Full mouth x-rays

ALL FOR JUST $79!

This is the perfect way to make your dental health a priority & keep your hard earned money at the same time. Our team of dental professionals are standing by to get you scheduled at your earliest convenience - give us a call today!
*New Patients Only
Call Now: (310) 499-2549